Helping you find your own healing power to regain and maintain your health.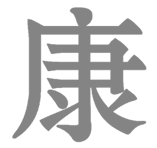 BODY
Your body ability to heal is greater than anyone has permitted you to belive.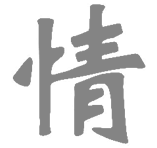 MIND
Sickness creates changes you don't choose. Healing is about creating changes you do choose.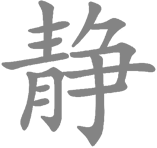 SPIRIT
Relax the mind, renew the body, revive the spirit.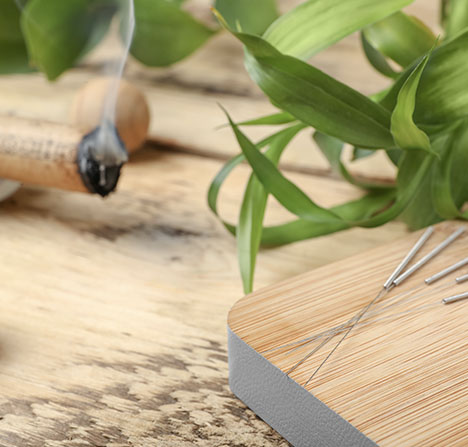 WELCOME TO RIVERVIEW ACUPUNCTURE & WELLNESS CENTER
---
Welcome to Riverview Acupuncture and Wellness Center. We provide Acupuncture and Nutrition services to Brandon, Florida and the surrounding areas of Riverview, Valrico, Bloomingdale, Lithia, Gibsonton, Seffner and Tampa Bay.

In our office we offer a high quality variety of services including Acupuncture, Cupping, Gua-Sha, Injection therapy, Herbal medicine, Food Therapy, Moxibustion, and Tuina massage.
---
OUR MEDICAL APPROACH
---
We provide an individualized treatment to restore and preserve your optimum health. Our holistic approach may help you relieve pain, overcome stress/anxiety, tension headaches and migraines, women's health, fertility, or simply maintain your wellness.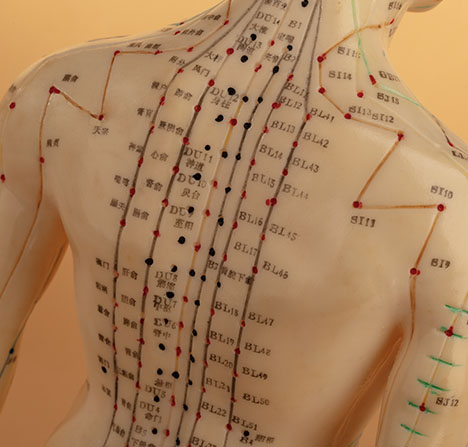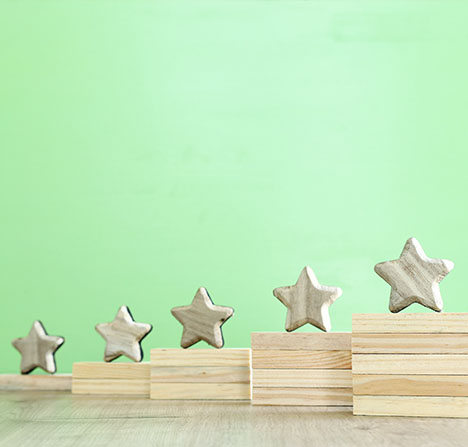 QUALITY & AFFORDABILITY
---
Riverview Acupuncture and Wellness Center is committed to providing quality care at a cost you can afford. We want to ensure that the care we give patients is safe and of the highest standard. At our practice, we follow the CDC protocols for COVID-19 and all visitors and staff members are required to use masks inside the premises. We also always focus ourselves on the continuous improvement of our patients. This means working with our team members, physician partners, patients, and loved ones to ensure that your care plan is highly personal and effective.
---
PAYMENT PLANS & INSURANCES ACCEPTANCE
---
We do accept insurance as a method of payment—most PPO Insurance plans cover acupuncture benefits. Please, call us to find out your eligibility, no charge, no obligations.

We also provide services to veterans and active military service members. As a member of the Guard and Reserves or as a veteran, you deserve the best and we owe you a debt of gratitude. Thank you for your service!

Payment plans may be available for you. Please contact our office for more information.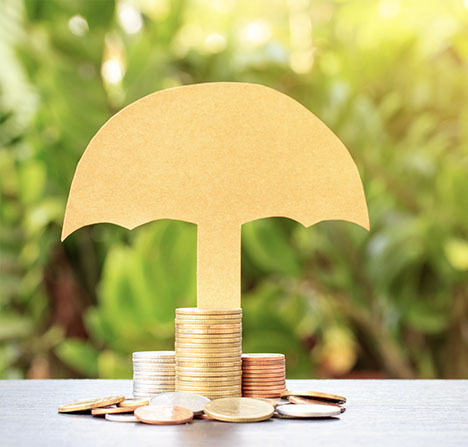 "My experience here has been amazing! Maria has helped me recover from an Achilles strain and bone spurs on the heel of my foot. I was barely able to walk because of this. After just a few treatments I was able to walk almost pain free. Today I walk with no pain and very little irritation. Check Maria out for all your acupuncture needs, she truly is amazing!"
"I've had chronic back pain for about 25 years caused from overworking a muscle that pretty much stayed contracted all the time. I had tried several ways to relieve my pain unsuccessfully. I was seeing my primary doctor about it and all the pills and therapy weren't working. After I have been treated at Riverview Acupuncture and Wellness Center, Finally I am getting the relief I wanted. Maria treated me with traditional and auricular acupuncture for a little over two months and these therapies combined with injection therapy have helped me tremendously. Now, I am nearly pain free. Needles sometimes are scary but her technique and gentleness makes you feel nothing, I highly recommend her and believe in her techniques."
"After trying everything for my very strong shoulder pain, including anti-inflammatory and cortisone shots, I made the best decision: trying acupuncture. This was really a game changer! Although I was a non-believer of natural medicine, I was willing to try anything to gain some relief. After a few appointments I already started to feel so much better. Today the pain is gone and my life has definitely improved! I am still amazed by the whole process, but I am definitely a believer in the wonders of acupuncture. Thanks to Maria and her kindness and knowledge, I have been able to recover."
---
---
---
Please feel free to browse these pages for more information or contact us if you would like to get started, and schedule an appointment.
---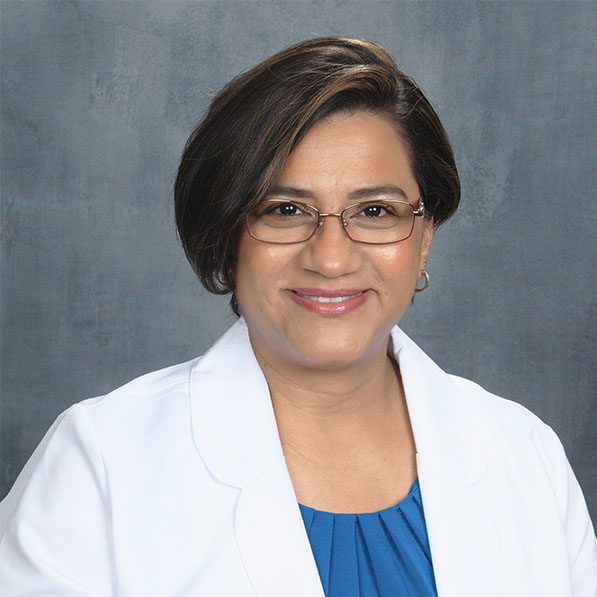 MEET MARIA F. CARVAJAL A.P., L.Ac.
---
Hi, I am a Licenced Acupuncture Physician in the State of Florida and Diplomate of Oriental Medicine certified by the Nation Certification Commission for Acupuncture and Oriental Medicine (NCCAOM®). Also, I am a board-certified Herbalist and an Acupuncture Injection Therapy certified practitioner. Learn more...
---
OPENING HOURS
Please call us during our office hours or leave a message at any time if you would like to schedule an appointment.
riverviewacupuncture@gmail.com
Tel. 813-399-6011
Fax 267-502-1689

9AM - 6PM
By appointment only
LOCATION
---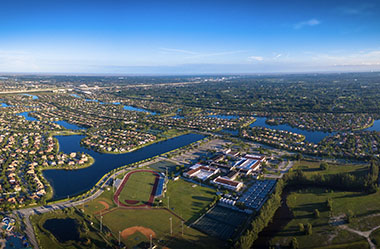 ---
10015 Park Place Avenue Riverview, FL 33578.
Providing acupuncture services to Brandon, Florida and the surrounding areas of Riverview, Valrico, Bloomingdale, Lithia, Gibsonton, Seffner and Tampa Bay.
---
CONTACT US